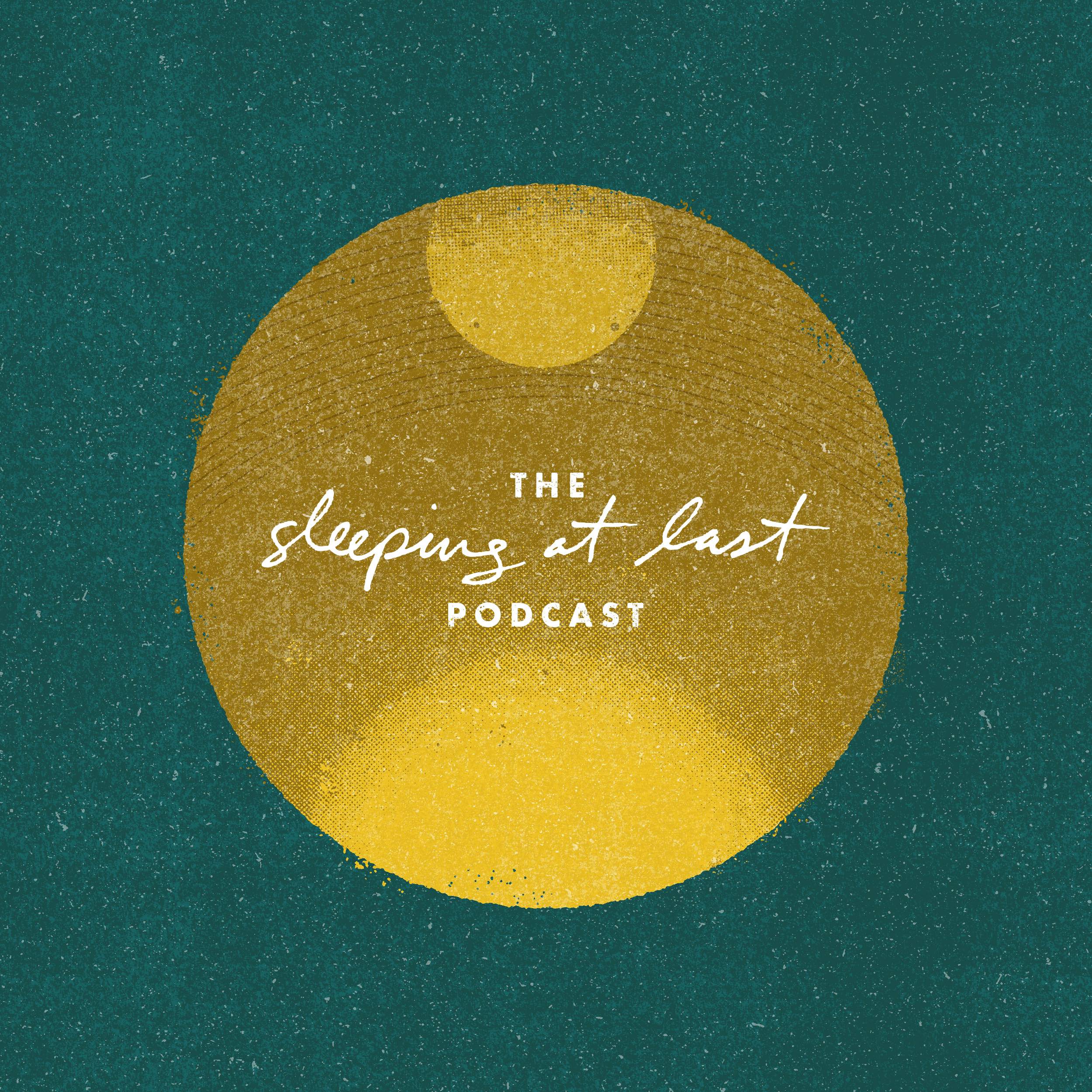 New Song Debut: "June 30, 2018: PDS 70b - Birth of a Planet" - hear how this brand-new piece of instrumental music from my "Astronomy" series came together, written as a soundtrack of sorts to the first ever image of a planet being formed.
Show Notes:
Get the song! https://fanlink.to/PDS70b
Official "Astronomy" Spotify Playlist: bit.ly/AstronomySongs
& everywhere else music is available online!
Subscribe to "Atlas: Year Two" and get the Enneagram song "Six" early!! www.sleepingatlast.com/atlas